$35.95 $53.99
Keep your doggo happy and healthy!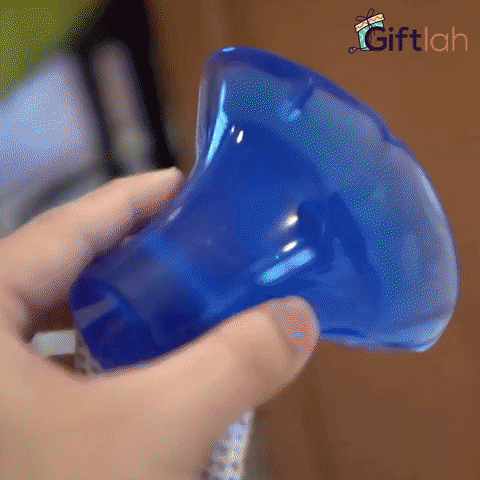 The Multifunction Dog Molar Bite Toy keeps your pooch occupied and entertained when you're busy and can't play with him yet. A great chew toy, it also helps strengthen his teeth and prevent gum diseases.
Benefits:
Keeps your dog happy & healthy. With this toy, your dog will never be bored or lonely when you're still at work or busy with other things. It will keep him company and provide fun play for hours.
Keep his teeth clean too. Promotes nibbling, the toy not only keeps him active, it also keeps his teeth healthy and away from gum diseases.
Keep furniture safe from nibbles. Because the toy is now the apple of his eyes, your furniture is now safe and free from his nibbling.
Easy to install. Equipped with a suction cup, you simply attach it to any smooth surface. The suction cup is powerful enough that it can endure pulls even from larger breeds.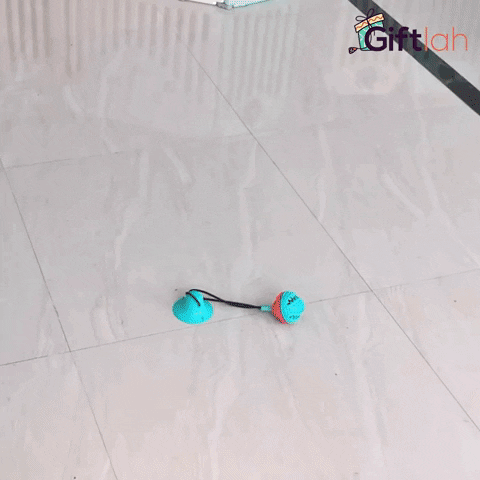 Dog-friendly. Made of soft thermoplastic rubber, it will not hurt your dog's teeth and body when he bites at it or when the ball bounces back at him.
Great gift. Comes In a variety of colors and shapes, this multipurpose toy makes a great gift for fellow pet parents.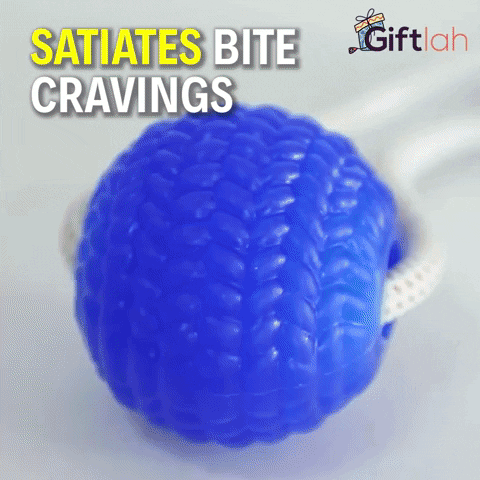 Product Specifications: 

Package includes: (1) Multifunction Dog Molar Bite Toy
Material: Thermoplastic Rubber
Size: 40 x 10 cm / 1.5 x 15.7 inches
Color: Red, Green, Blue, Orange, Blue Green